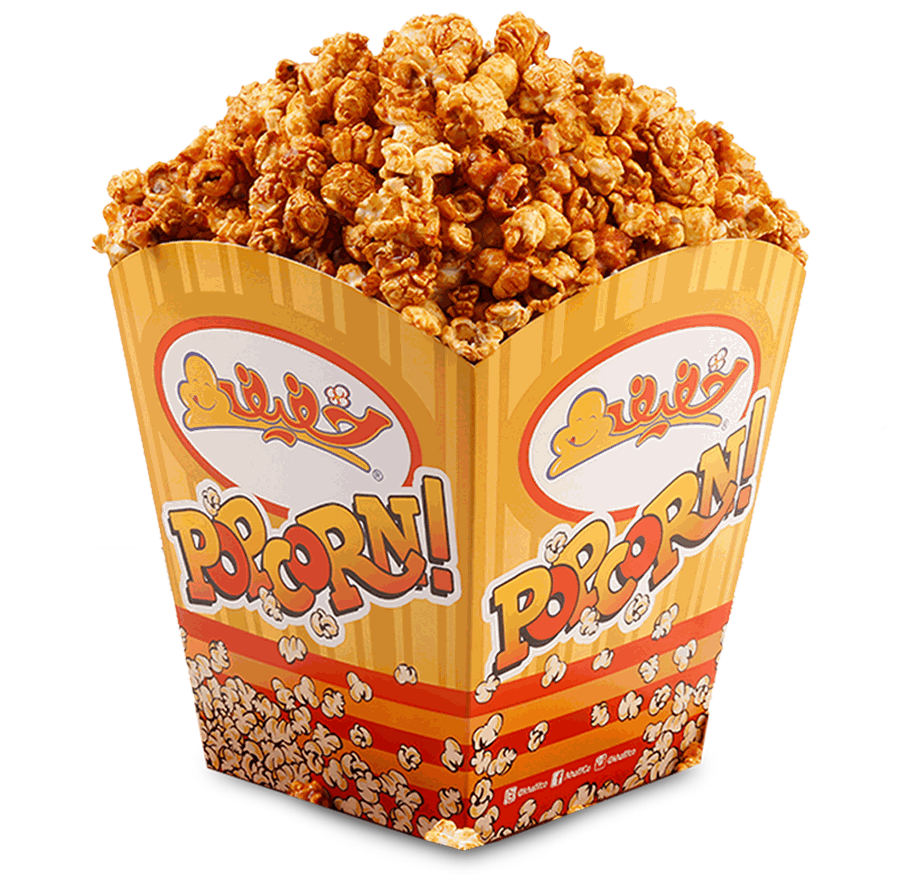 Popcorn
Tasty delicious Popcorn. Try our main roster, taste our different real mix flavored popcorn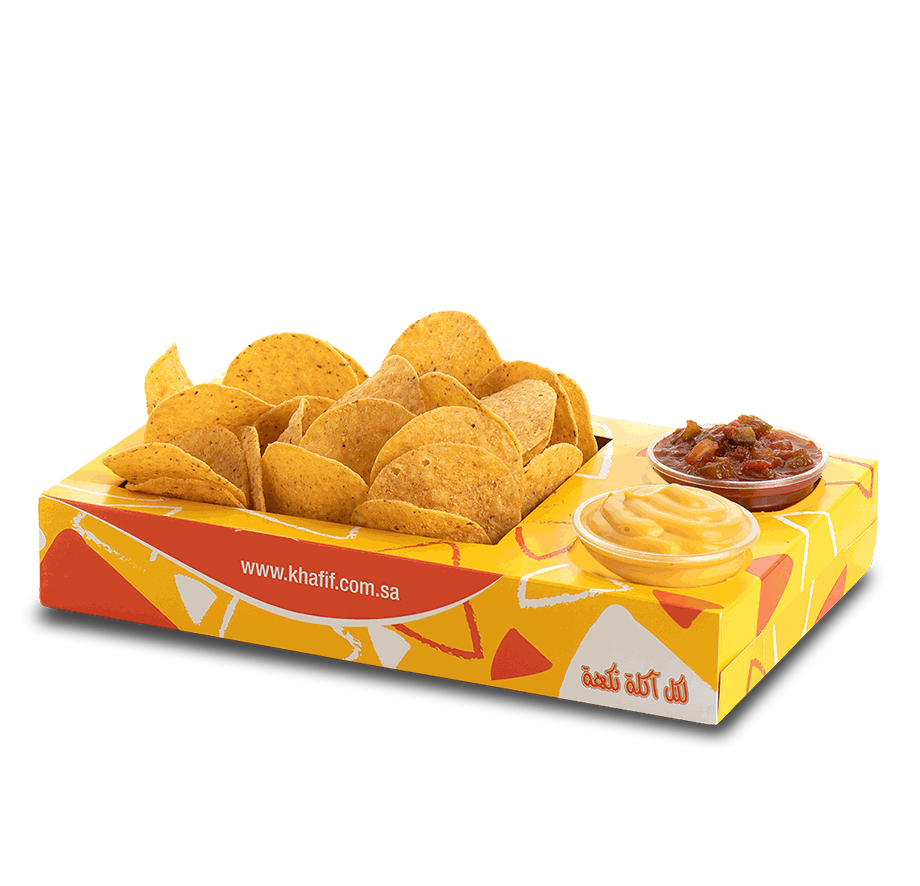 Nachos
Tasty-Crunchy-Nachos. Have a break. Enjoy the taste of our crunchy original Nachos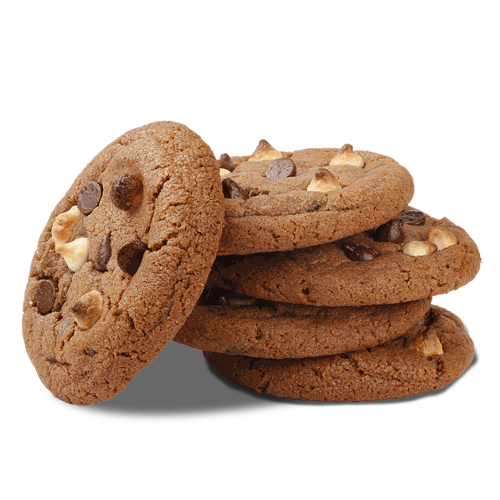 Cookies
Freshly Baked Cookies. Enjoy our distinct taste of cookies others don't have it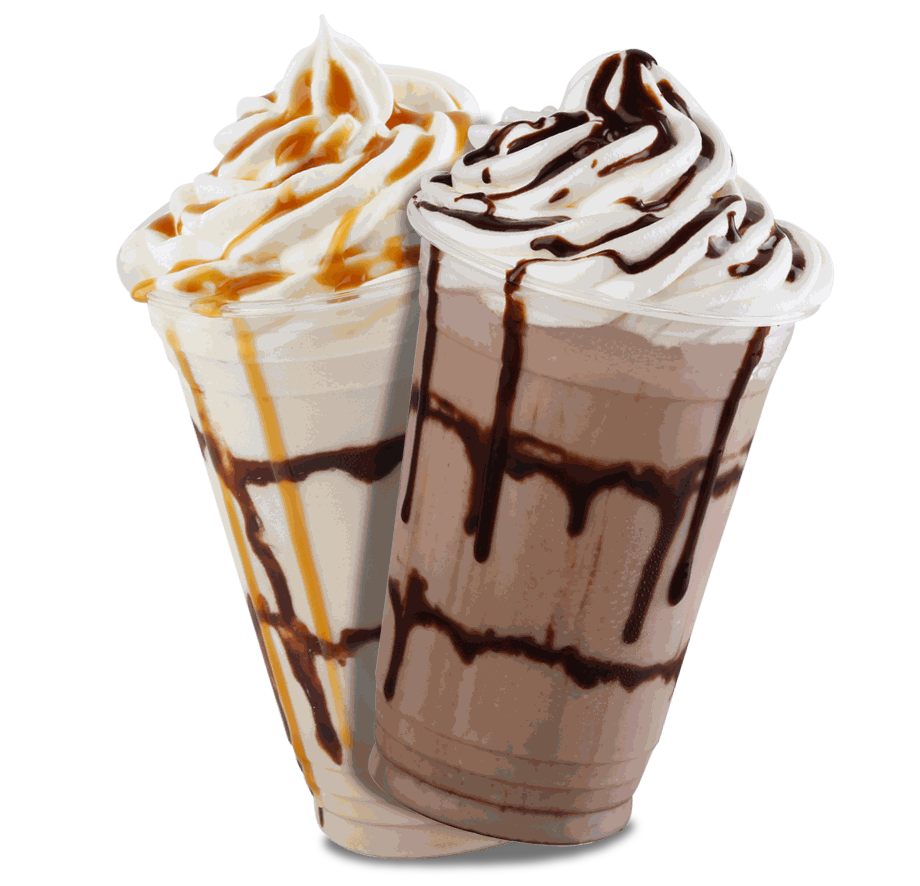 Mocha
Kickstart your day with a delicious and energizing iced mocha! it's the perfect balance of sweet and satisfying.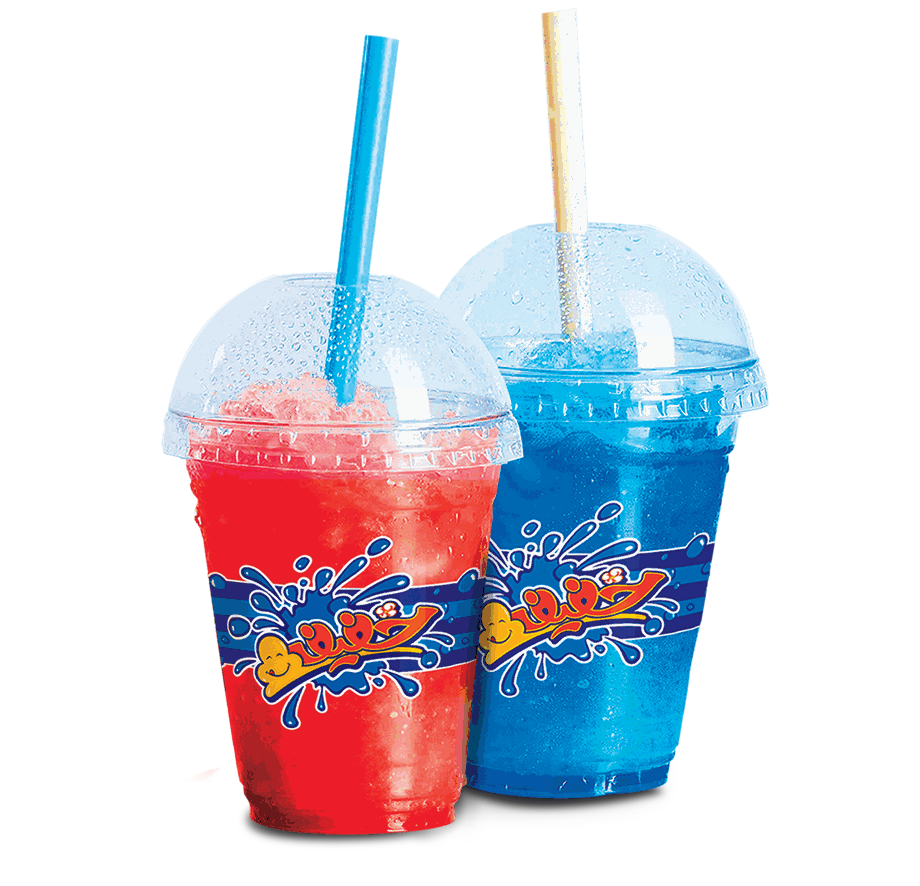 Slush
Cool down and refresh with a fruity slush - the perfect summer drink!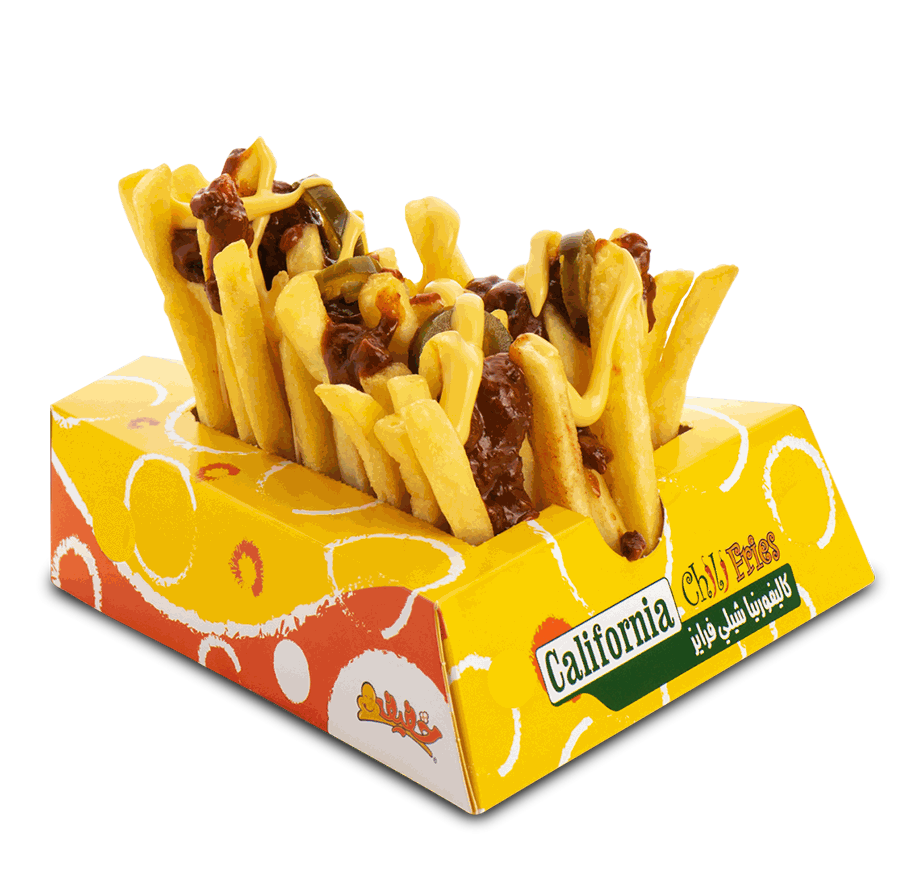 French Fries
French fries with hot sauce Are you craving to taste fried potatoes with spices and seasonings?